Buyers 2020 Key Dates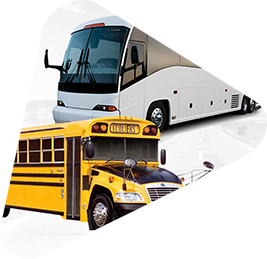 MONDAY, APRIL 6
(POSTPONED TO A LATER DATE)

Beginning of online registration for buyers.
Registration Form
Request for password
FRIDAY, AUGUST 21
Cancellation deadline giving right to a refund. No refund after this date.

Deadline for updating the profile of your company for the selection of appointment requests.
MONDAY, AUGUST 24
Selection of appointment requests goes online.
Friday, September 11
Registration deadline to obtain an appointment schedule.
monday, September 21
Deadline to complete the selection of appointment requests.

Deadline for booking accommodation, mentoring, etc.
MONDAY, SEPTEMBER 28
Appointment schedules are available online.

Attention: Buyers can change their appointment schedule at any time, even during the event.
FRIDAY, OCTOBER 2
Deadline for delegate/accompanying person replacements without fees. After that date, any change must be made during Bienvenue Québec, and an additional fee of CAN$20 (+ applicable taxes) will apply.

Deadline for adding any delegate/accompanying person at our office. After that date, any additions must be made during Bienvenue Québec, depending on availability, and additional charges will apply
Monday october 26 to wednesday october 28
Bienvenue Québec 2020
Delta Hotels Trois-Rivières by Marriott, Convention Centre
To consult the program, click here.
bienvenue québec 2021
October 25, 26 and 27, 2021, Hilton Lac Leamy, Gatineau.