My BQ2021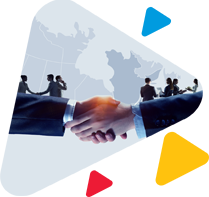 The virtual platform is now open!
For your first connection, you must absolutely go through the email activation of your account that was sent to you on September 14 at 9am.
Preparation
LEARN MORE ABOUT THE
APPOINTMENT VIRTUAL
PLATFORM, which will be
used for Bienvenue Québec 2020.


BONJOUR QUÉBEC
Bonjour to everything left to discover.