Program: Keep the link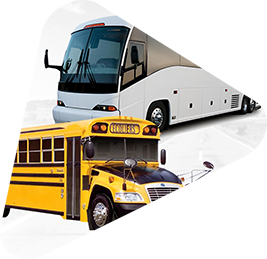 We all wish to KEEP THE LINK with the industry, our clients and our partners.
This innovative project aims to inform, educate, instigate thinking and stay connected to the various players in the industry.

TIME TO LEARN is the educational component opens to all where a variety of web conferences will be presented while, TIME TO DISCUSS aims to learn about the realities, visions and concerns of tour operators and receptive agencies.
calendar
---